meet dee
Hello!
I have been a master gardener for over 17 years, working as a nursery manager, arranging and leading international garden tours and over 20 years of experimenting in my own Pacific Northwest garden. I've learned what works and what doesn't in what conditions. By taking the time to choose the right plant for the right place, you'll save both time and money. Careful planning in your garden means less maintenance and more free time to enjoy it! My goal as a designer is to create a space that will delight you and thrive for years to come as a reflection of your own personal style.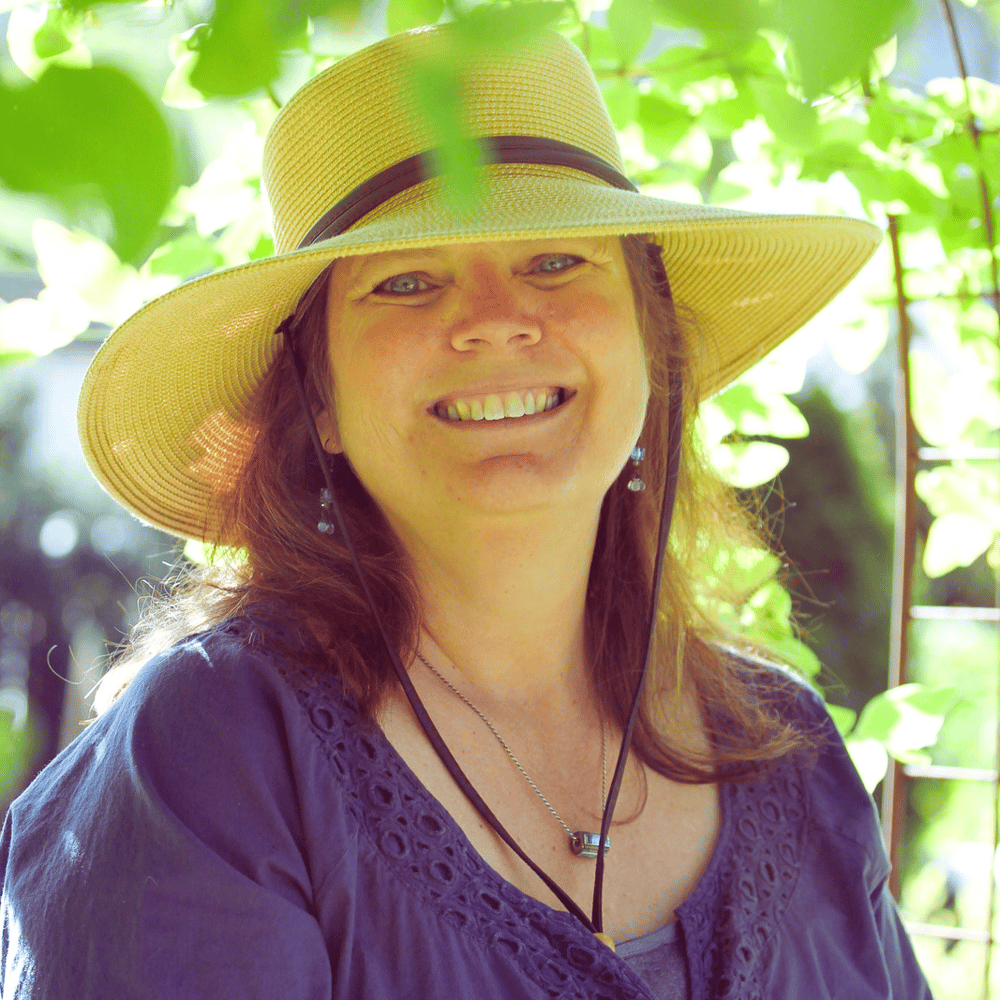 services
Since 2015, Ma Petite Gardens has been creating beautiful outdoor spaces approaching every job with artistic creativity, intentional design, and confident professionalism. Whether it's new construction and a blank slate or a mature landscape in need of editing, let Ma Petite Gardens create a space that delights you and reflects your own personal style!
garden adventures
Join us on our next garden tour as we visit some of the most beautiful & interesting places in the world.